Cybelle Méditerranée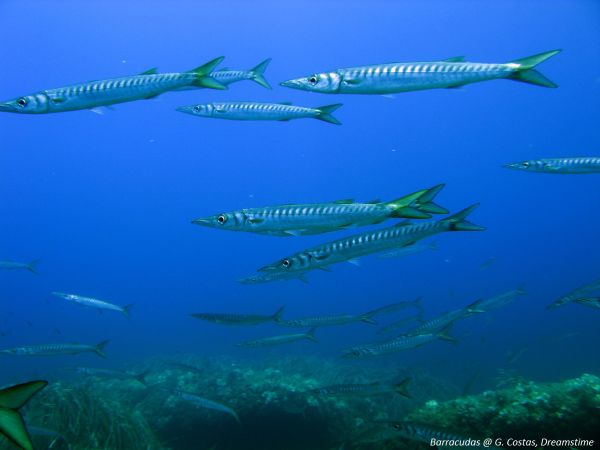 It is a participatory science program that brings together the observations of marine species in the Mediterranean.
Monday, July 29, 2019
OBSenMER is a network of structures that collect data at sea, share it, and use it. Tools are freely available: a mobile application, a web platform, a database, and a photo-identification tool. Cybelle Planète administers OBSenMER on the Mediterranean Sea area.