T MED Net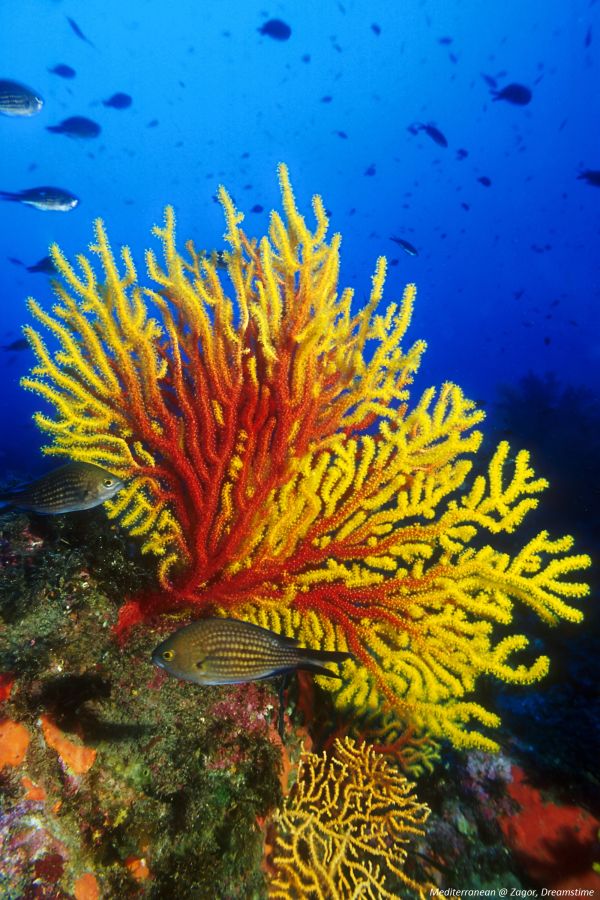 T MED Net collects long term high resolution data on sea water temperature in Mediterranean coastal areas.
Wednesday, July 17, 2019
It also collects info on mass mortality events of cnidarian, bryozoan and porifera. The end users are scientific staff involved or interested in the acquisition of temperature data series, as well as managers of marine coastal and protected areas.