ClimatHD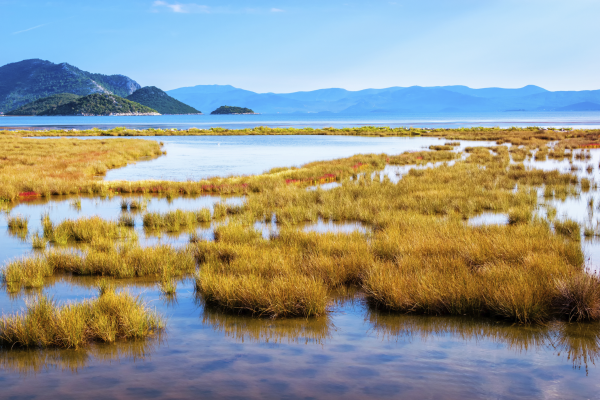 Météo-France's ClimatHD application offers a simple, accessible and up-to-date visualization of the state of knowledge on climate change in France, at national and regional levels.
lundi 29 juillet 2019
It provides an integrated view of past climate change and simulated projections for the future. The application allows to visualise the evolution since 1900 and by 2100 of different parameters and phenomena: temperatures, precipitation, frost days, heat waves, cold waves, intense rains, storms.