Copernicus Marine Environment Monitoring Service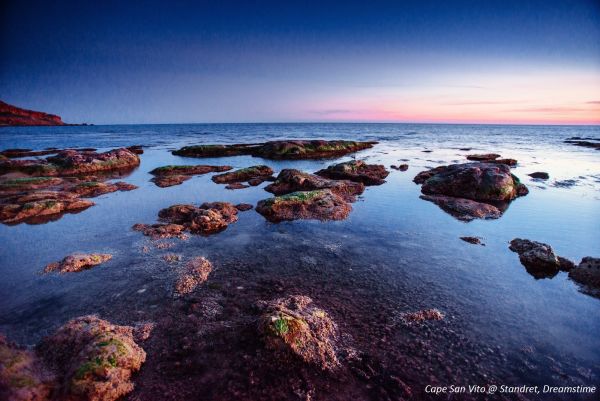 Copernicus Marine Environment Monitoring Service combines information from different regional domains into one unified platform.
vendredi 26 juillet 2019
The Copernicus Marine Service has been designed to respond to issues emerging in the environmental, business and scientific sectors. Using information from both satellite and in situ observations, it provides state-of-the-art analyses and forecasts daily, which offer an unprecedented capability to observe, understand and anticipate marine environment events.

The CMEMS provides regular and systematic core reference information on the state of the physical oceans and regional seas. The observations and forecasts produced by the service support all marine applications.