DRIAS - Futures of Climate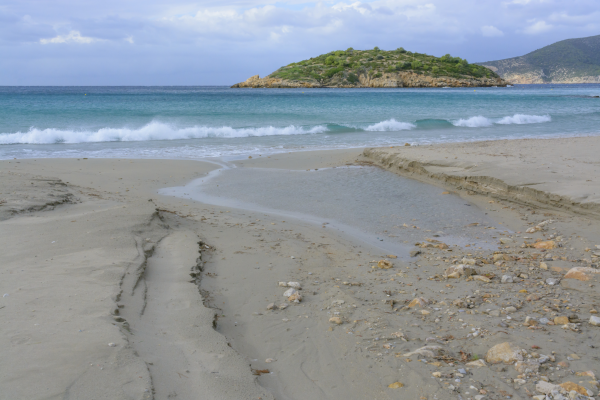 DRIAS aims to provide regionalised climate projections computed by several French laboratories involved in climate modeling (IPSL, CERFACS, CNRM-GAME).
lundi 29 juillet 2019
This portal, developed by Météo-France with the support of the Ministry of Sustainable Development, meets the needs of the various communities involved in adapting to climate change: it makes it easy to consult and obtain regionalised climate scenarios for the metropolis and overseas, produced by the French scientific community. 

This work was carried out in collaboration with researchers from French laboratories (CERFACS, IPSL) and in close association with users from local authorities, the research community, large industrial groups or SMEs, design offices or associations.