European Marine Observation and Data Network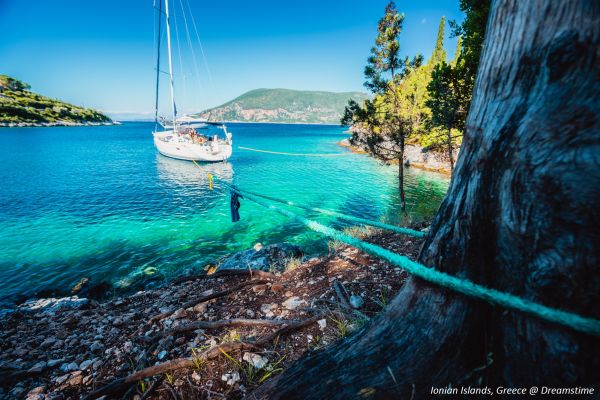 The European Marine Observation and Data Network (EMODnet) is a network of organisations supported by the EU's integrated maritime policy.
vendredi 26 juillet 2019
These organisations work together to observe the sea, process the data according to international standards and make that information freely available as interoperable data layers and data products.

The EMODnet databases and National Database Centers can also offer important information regarding wave intensity and storms close to MPAs.

This "collect once and use many times" philosophy benefits all marine data users, including policy makers, scientists, private industry and the public. It has been estimated that such an integrated marine data policy will save at least one billion Euros per year, as well as opening up new opportunities for innovation and growth.