Monitoring of Pinna nobilis in Sardinia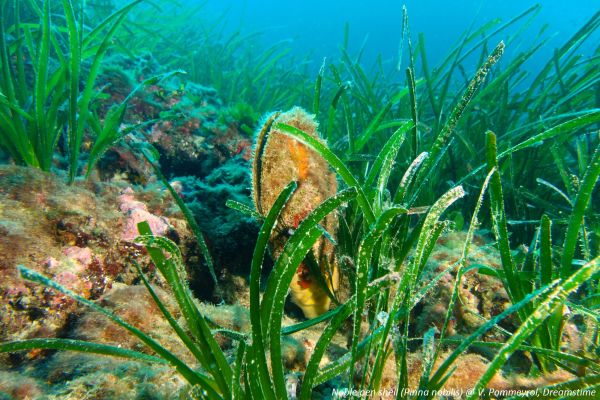 The International Marine Centre (IMC) Foundation's main activity is scientific research for the study and reevaluation of marine and coastal ecosystems.
lundi 29 juillet 2019
In particular, the research focuses on the marine environment, aquatic species and their relationship to the environment. The other main area of research is aquaculture and fishery resources.

The Foundation is committed as a center of the Science and Technology Park of Sardinia. It is involved in the transfer of technology to local businesses for the development of sustainable production activities, specifically in the areas of aquaculture and algal production. The IMC also participates in projects, including internationally, concerning proper practice in the management and protection of marine and coastal ecosystems.

The IMC Foundation deals with the dissemination of scientific culture and sustainability for schools of all levels and types. In addition, by organizing conferences and seminars, they share the results of their experiments and research.